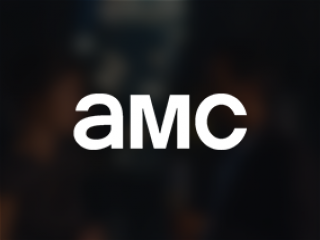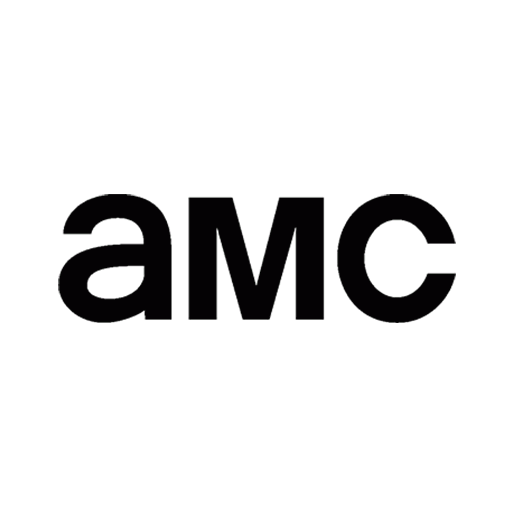 Ninja Foodi Grill - The grill that sears, sizzles, and air fry crisps!
AMC | 12:00 PM - 12:30 PM | 19 November
Grill all your favorites to juicy, char-grilled perfection indoors, without the smoke! In just minutes, grill frozen meats to quickly defrost and cook them at the same time. 75% less fat than traditional frying methods-enjoy guilt-free fried food.